You can submit your photos!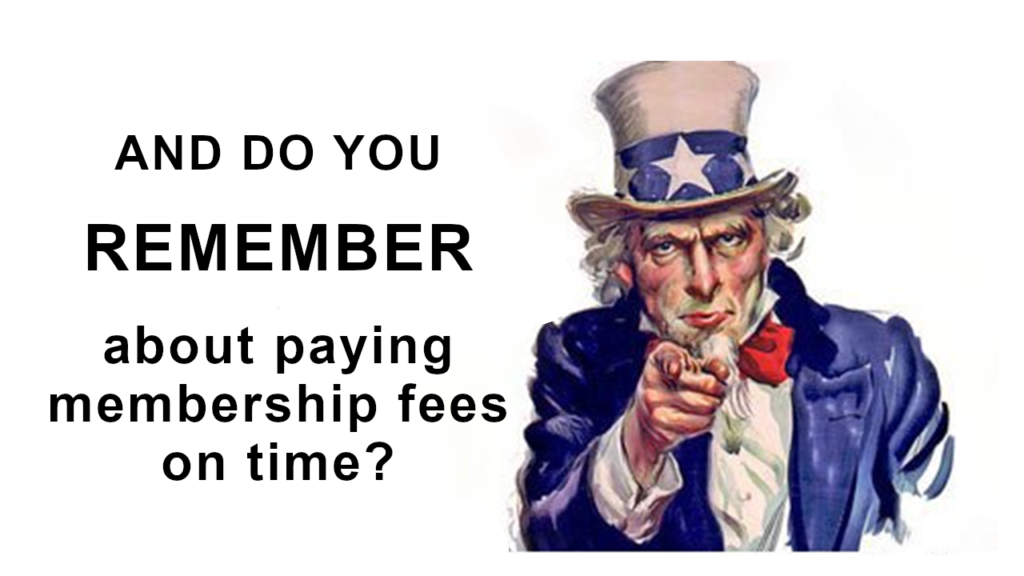 Dear friends!
We kindly ask you to pay membership fees in the nearest PCS Branch or by bank transfer / during conferences.
At the same time, we would like to remind you that the membership fee for students and PhD students is only PLN 15 / year.
Fees must be paid regularly to avoid deleting members from PCS.
Detailed information can be found  here.
We encourage you to overcome the scholarship offer for PhD student and student in Team 10 ICHO PAS. More information can be found in the graphic below and in the link.
We encourage you to read the announcement regarding a doctoral scholarship at the Institute of Physical Chemistry of the Polish Academy of Sciences. (more information here).