You can submit your photos!
62nd Scientific Meeting of PCS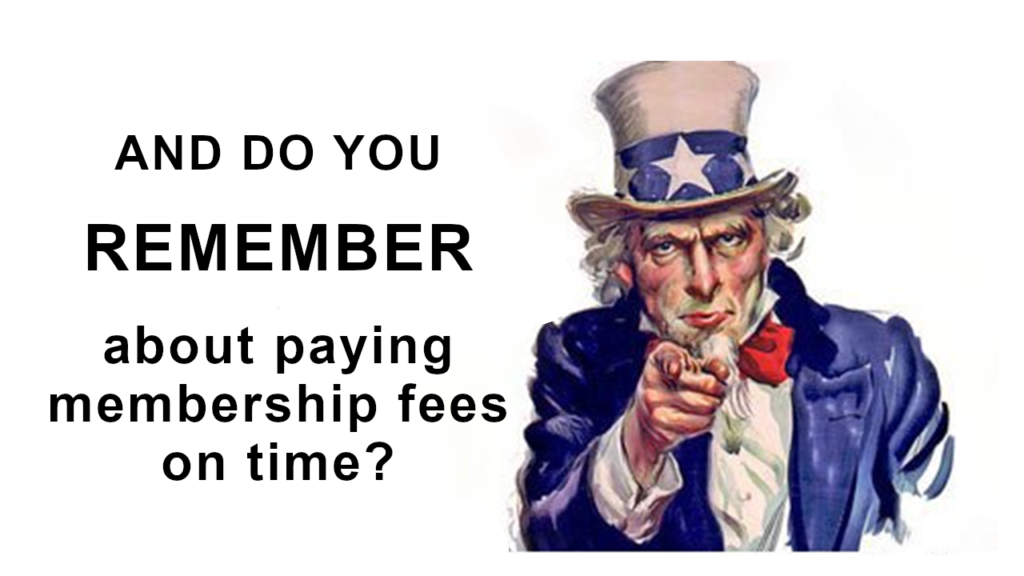 Dear friends!
We kindly ask you to pay membership fees in the nearest PCS Branch or by bank transfer / during conferences.
At the same time, we would like to remind you that the membership fee for students and PhD students is only PLN 15 / year.
Fees must be paid regularly to avoid deleting members from PCS.
Detailed information can be found  here.
On September 9-13, the 71st Zjazd Chemikov (Vysoké Tatry, Horný Smokovec) took place. The conference is organized by 'Slovenská chemická spoločnosť' and 'Česká společnost chemická', two independent organizations of chemists from the Czech Republic and Slovakia. The...
On September 2-6, the 62nd Scientific Congress of the Polish Chemical Society was held at the Warsaw University of Technology campus. This year's conference began with the celebration of the 100th anniversary of PSC organized by the Board of the Polish Chemical...