You can submit your photos!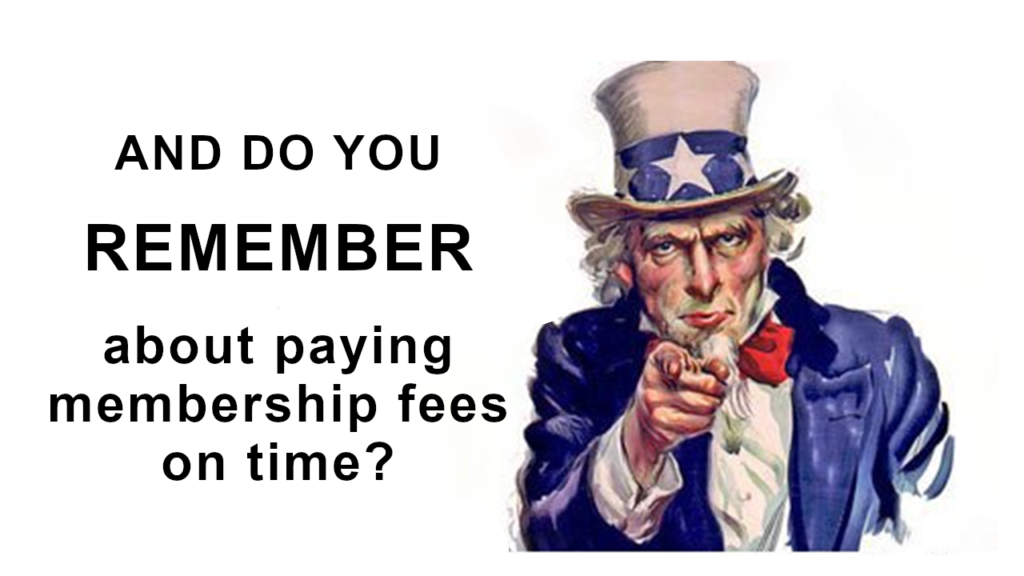 Dear friends!
We kindly ask you to pay membership fees in the nearest PCS Branch or by bank transfer / during conferences.
At the same time, we would like to remind you that the membership fee for students and PhD students is only PLN 15 / year.
Fees must be paid regularly to avoid deleting members from PCS.
Detailed information can be found  here.
The 62nd Scientific Meeting of the Polish Chemical Society takes place in the year of the 100th anniversary of the existence of our Society. We will meet at the Warsaw University of Technology, at the place where the founding act was signed. The idea of the main...
We would like to kindly inform you that on 4-7 June 2019 in Szczyrk, in the 4 * Meta hotel, the 42nd Symposium "Chromatographic Methods for the Study of Organic Compounds" will take place. The deadline for submitting abstracts and closing early registration expires on...