You can submit your photos!
Spring Meeting of Student's Section of PCS 2019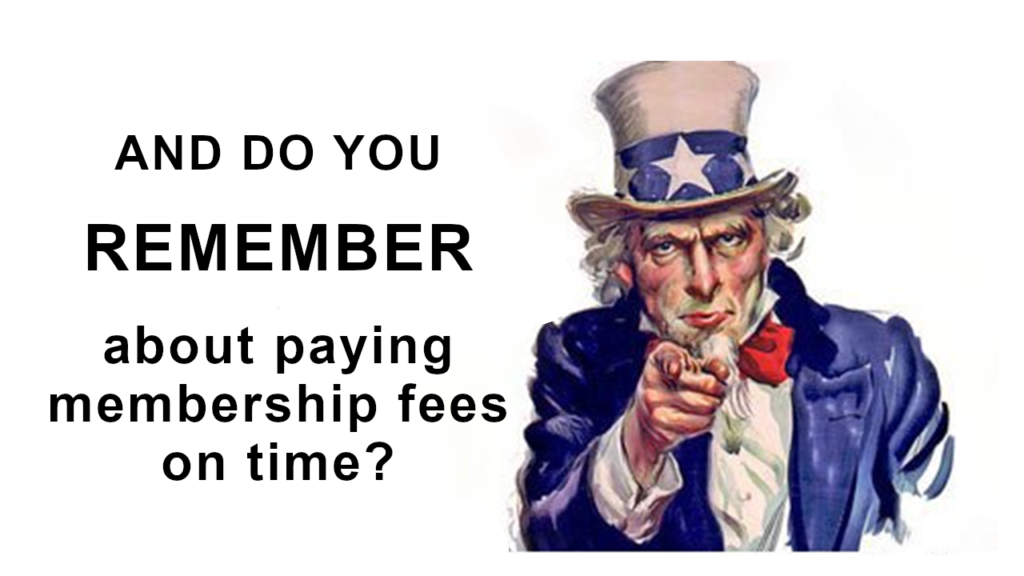 Dear friends!
We kindly ask you to pay membership fees in the nearest PCS Branch or by bank transfer / during conferences.
At the same time, we would like to remind you that the membership fee for students and PhD students is only PLN 15 / year.
Fees must be paid regularly to avoid deleting members from PCS.
Detailed information can be found  here.
On December 8, 2018, the Winter Meeting of the Student's Section of PChS took place in the Building of Chemical Technology at Warsaw University of Technology. 149 participants from numerous academic centers in Poland took part in the meeting. 105 posters from own...
read more
SSPTChem Spring Meeting took place on 25-29 April 2018 at the Hotel Biały*** in Skorzęcin. The symposium attended 82 participants, from many academic centres in Poland, who presented 30 oral communications ,38 posters of own research and 13posters of literature...
read more